I keep asking what does my fate hold?
#poetry
In a few months from now, we will conduct Muses Boot Camp 2022. We will train disabled people to become poets and short story writers. Our trainer has been participating in open mics like the video above to learn more about poetry, storytelling, other open mics and to connect with potential future partners who might be able to help our Boot Camps.
Keep checking our website for the starting date of the Boot Camp. We encourage the disabled people to apply for the Boot Camp. It will be free of charge. We will also help them publish their work as poetry or short story collections.
Stay tuned! www.stretchmore.org
I'm Yampier, the host of Giraffe Heroes Podcast. My guest today comes from Afghanistan. Nematullah Ahangosh is an Activist, a Poet, and the founder of Stretch More; a mobile empowerment parkour for disabled people. By Stretch More, people with disabilities can empower themselves through survival skills, entrepreneurship, leadership, and sports activities. Listen to learn more about it…
The founder of Stretch More, Nematullah talks about his experience of living in Afghanistan as a disabled person and being left behind with the host of Giraffe Heroes Podcast, Yampier.

This week, Nematullah Ahangosh and I, Imogen Arate, discuss our respective poems, "Davis with Vision" and "Stunning Vision," and spiritual connections.
You can read Nematullah's poem at: afghanvoices.medium.com/davis-with-vi…-872d65ceaadf
You can also follow him at:
Facebook: www.facebook.com/Nematullah.Ahangosh/
LinkedIn: www.linkedin.com/in/nematullah-ahangosh-000748119/
Twitter: twitter.com/ahangosh
Blog: ahangosh.wordpress.com 
First Edition of the Lifesaving Camp - Newsletter, Issue No 1
"Empower the blind before they become disabled." Sabriye Tenberken

Our first newsletter is out! Learn what we have been up to since the beginning of 2022. We have conducted our very first camp this year where blind participants have learned skills to help themselves and others during a calamity and first-aid emergency situations.
In a recent interview with Deutsche Welle, Nematullah Ahangosh, founder of Stretch More said that he has watched with concern as people with disabilities have become invisible in Afghanistan. He wants to teach special survival skills to allow people with disabilities to help themselves out of crisis situations. Click on the link to read more: https://www.dw.com/en/afghanistan-people-with-disabilities-help/a-60146297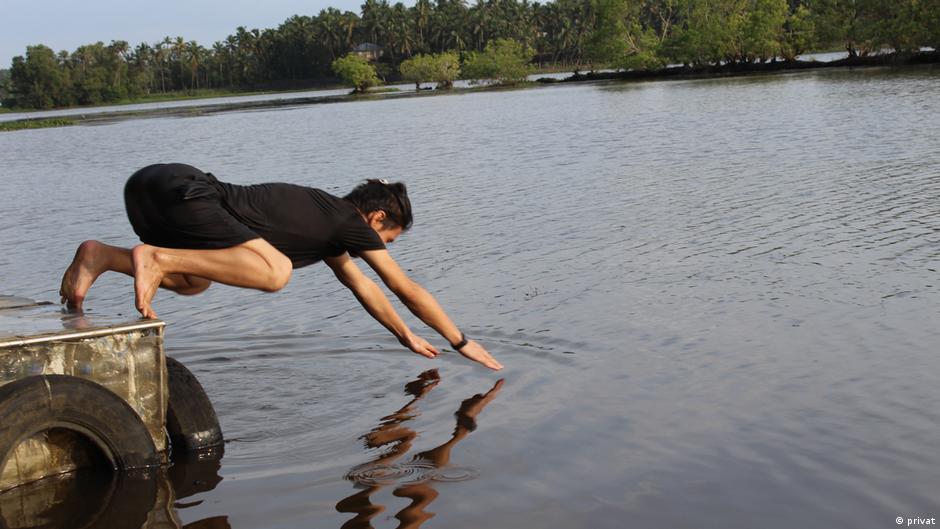 In 59 seconds, the existence of Stretch More is explained. Today, natural and human-induced disasters increased more than ever before. Humans have only one planet where is life is possible. Life should be safeguarded and living should be with dignity…